our thoughts on learning mandarin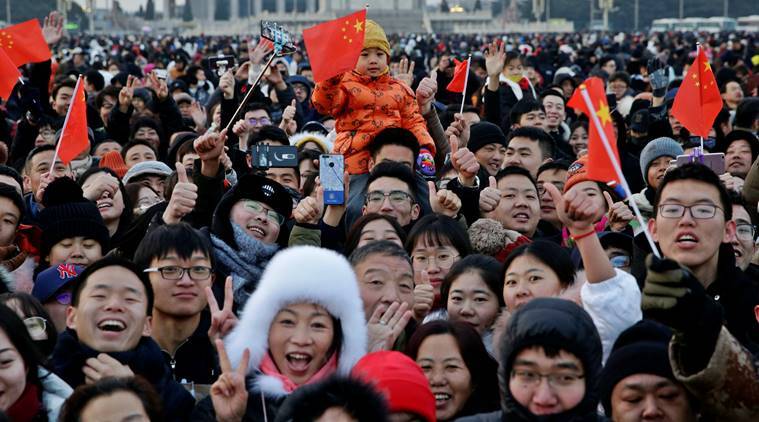 As the population and global influence of China increase, its language Mandarin is increasingly becoming a lingua franca. A lingua franca is a language that is spoken among non-native speakers who don't speak each other's language and use a language they both speak as...
Are you new in Singapore?
Yi Mandarin is a Mandarin school located in Singapore. We offer online Mandarin classes via zoom and in-person classes at our centre. If you are travelling to Singapore or are already in Singapore, be sure to visit us and ask us for a souvenir.