our thoughts on learning mandarin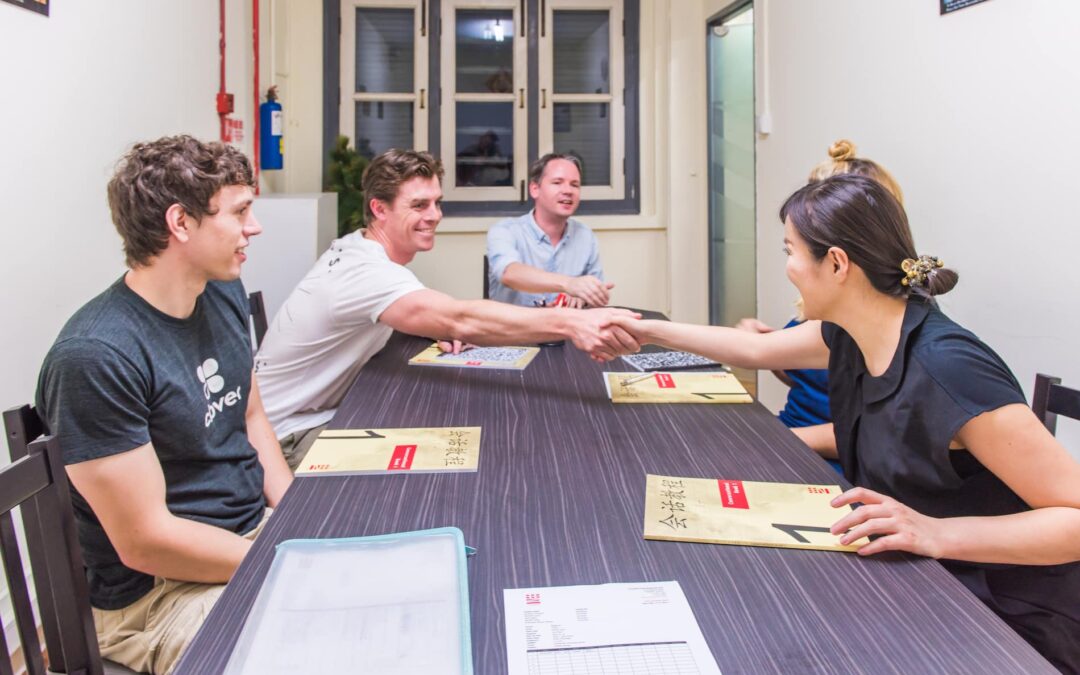 Wondering how to select the right Chinese language school in Singapore for you? Here are some thoughts on what we believe in.
Are you new in Singapore?
Yi Mandarin is a Mandarin school located in Singapore. We offer online Mandarin classes via zoom and in-person classes at our centre. If you are travelling to Singapore or are already in Singapore, be sure to visit us and ask us for a souvenir.