Recommended by The Straits Times, Singapore Tourism Board, Ministry of Home affairs.
Registered with Ministry of Education Singapore
For us, our students always come first. On this page, you can read what they feel about learning Mandarin with us.
A brief list of our esteemed corporate clients.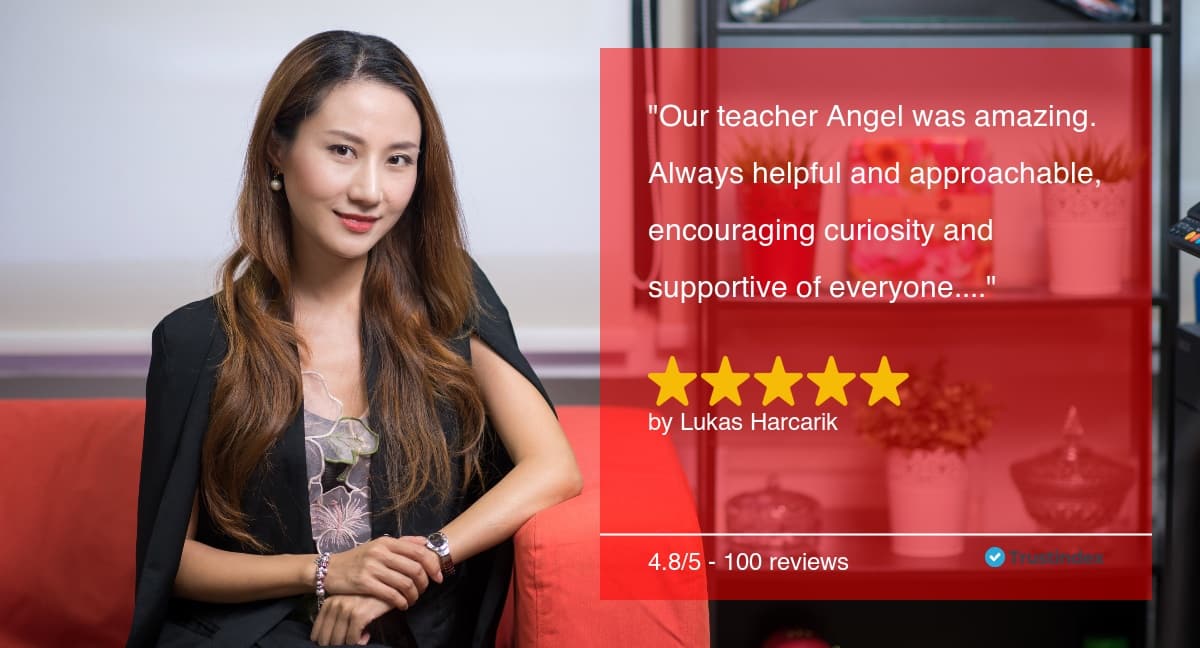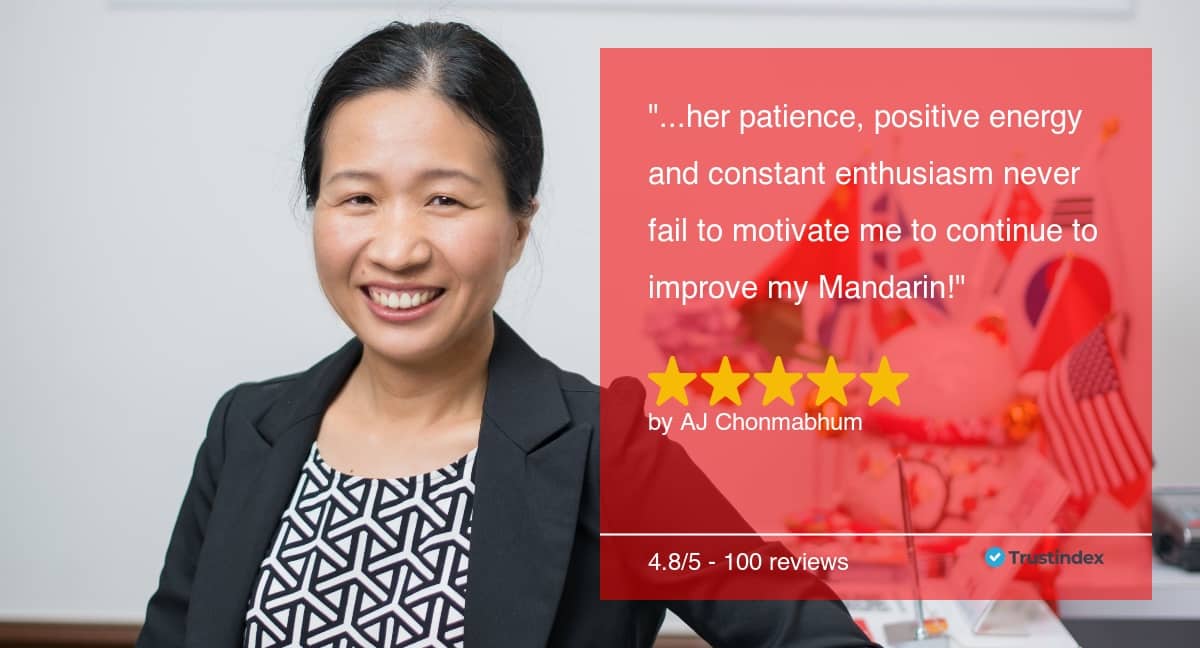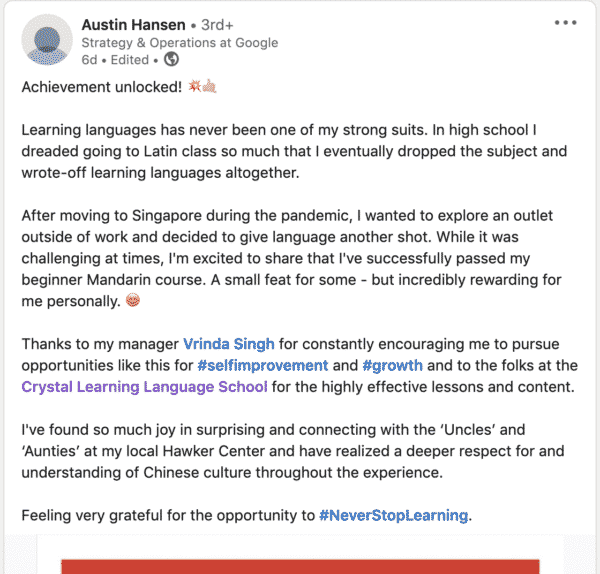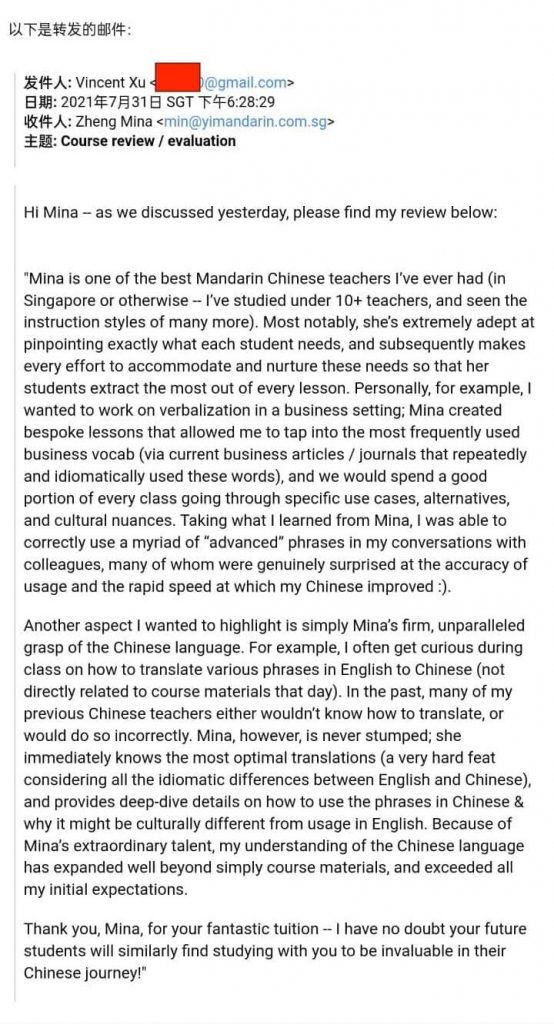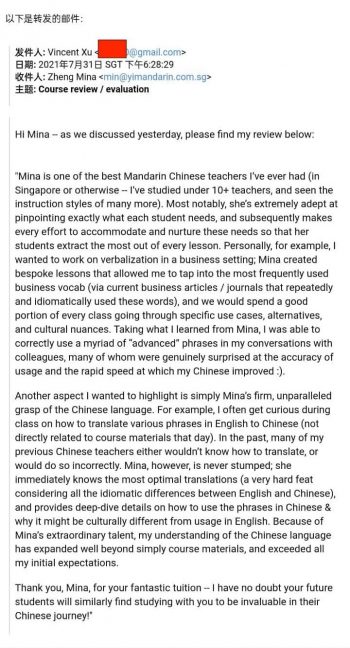 Change the world
2022-01-07
Really good teacher and learning experience that Yi Mandarin has provided me. Willing to stay to learn Chinese Recommended for any level Chinese learners
I've really enjoyed learning Mandarin at Yi Mandarin. The classes are small, and the course is well structured so you always feel like you're progressing. Ivy is a great teacher, and all the support staff have been very professional. I'm looking forward to starting the next stage 🙂
Sebastian Phong
2022-01-03
Mina is an excellent teacher and actively customises the course content based on my level of absorption. I feel I have come a long way just after a few weeks of intensive twice a week solid instructions. Revision and self study is a must and encouraged by Mina. Yi mandarin is exactly the language Center I have been looking for. Highly Recommended.
Great experience. No regret signing up to learnt mandarin. Teacher Mina coach us and guide throughout the lesson. Highly recommended
Lesson was interesting, fun & easy to learn and understand plus, very interactive! Teacher Mina is awesome!
Tittaya Phungern
2021-12-09
I would like to say that all of teachers, staffs and the school vibe made me enjoy the class and when I had any questions, my teacher is willing to answer them so I would recommend Yi Mandarin to anyone who would like to learn Mandarin to come here study and you will learn more than the language because they also taught how to apply it in real life. Thank you.
Theresa Shireen
2021-12-09
Lukas Harcarik
2021-12-04
Our teacher Angel was amazing. Always helpful and approachable, encouraging curiosity and supportive of everyone. I can recommend her 100%.
Mitchell Edbert
2021-12-04
Nicky Gelvezon
2021-12-04
Content amount is just right. The course is organised well and relevant.