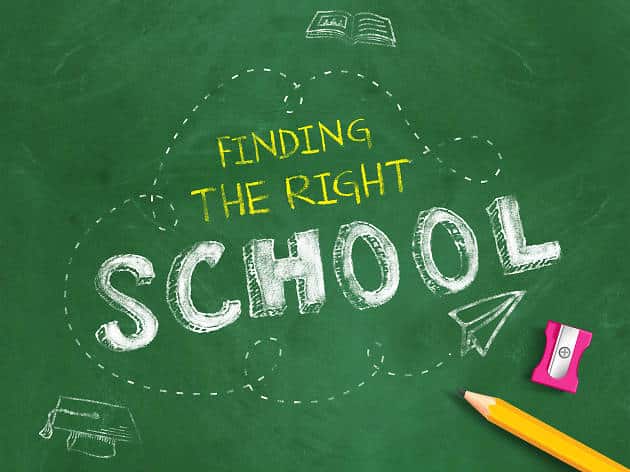 You probably stumbled here looking for a school to learn Mandarin in Singapore.
While you are deciding on which Mandarin school to go to, I am happy to give you a few tips to help you reach your goal. I do this because I like to do what I can to help people.
Even if you don't study with us, that's fine. At least you know I've helped you before.
First of all, it is going to be difficult and there is no way to sugar-coat this. I am well aware of many online claims that you can learn Mandarin in just 3 months or even 3 hours. They are doing brilliant marketing to sign you up and the reality will set in after you make payment and start the course.
Mandarin is difficult but not impossible to learn. If more than 1 billion people on the planet can speak Chinese, it is not an impossible task.
It is just an ongoing process which demands your time and energy. You can't set a deadline for learning a language because it will be a lifelong journey.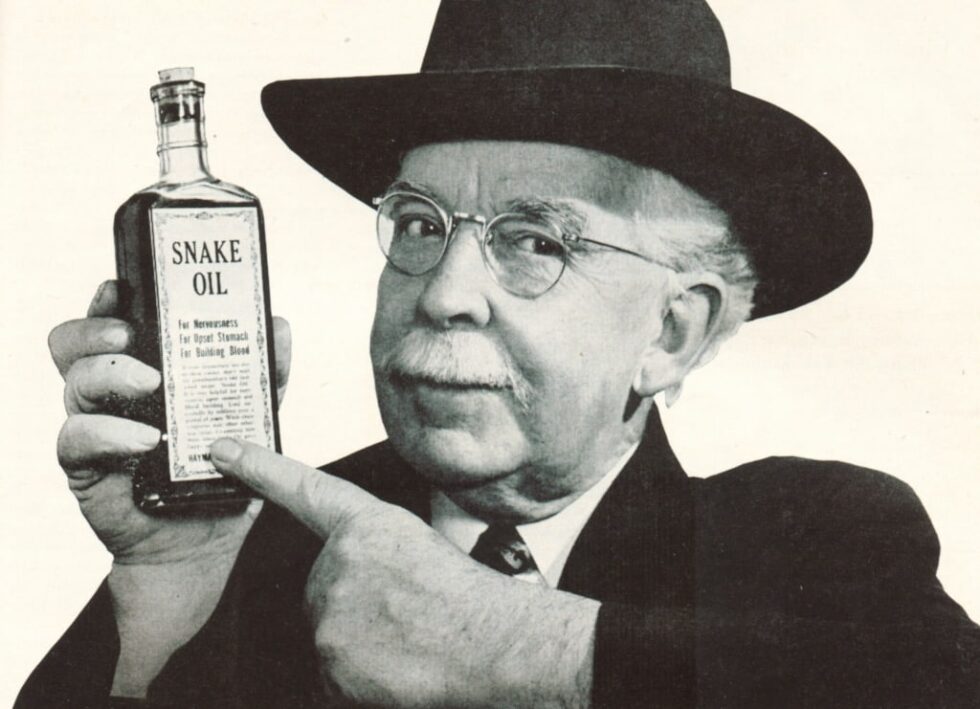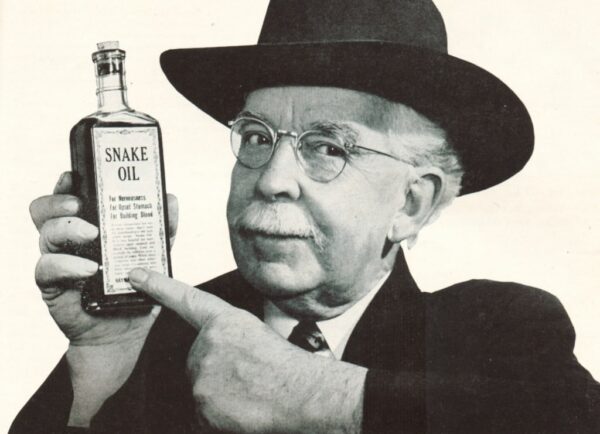 Trust the snake oil salesman!
Set aside half an hour every day to learn new words and say a few sentences. Whenever it gets too tough, think of water…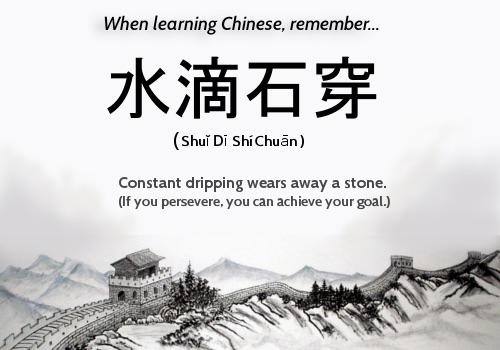 Let's start off with the standard operating procedure of language schools.
Walk into any Mandarin language school and they will ask if you have learned Mandarin before.
If they don't ask, please steer clear of them.
If you have learned Mandarin before, some schools will ask you to go to their centre for a test, others will ask for your phone number for an oral assessment.
If you are a complete beginner, you will skip all of that and join a Beginner class.
Should you learn to read & write or speak first?
 Every school has a different approach to learning so how do you know which one is the right fit for you?
Some schools do a bit of both. Here at Yi Mandarin, we emphasize speaking a lot.
And we believe learning to speak first is a better way to learn Mandarin. Someone did research on this, click here to read it.
Why bother to learn how to read the menu when you could ask the waiter directly in Chinese for his recommendation? Why bother to write in Chinese when you can just use hanyu pinyin on your mobile? Well, at least that is our philosophy and if you agree, we may be a good fit for you.
If learning to speak first is important why are there schools doing reading and writing?
Because it is more profitable. A school can squeeze more students in a class doing a mix of both as opposed to a purely conversational class.
If everyone gets a chance to speak, by the time the 15th person completes their sentence, the time is up.
Our class is small for a reason: everyone gets a chance to participate in class.
Final Thoughts
Most teachers work hard to ensure that the students they teach improve under them. It is disheartening if their students are not improving. So if the teachers are doing their best to teach, why are some students not improving?
Revision, revision, revision
Learning a language is like any other skill: success comes from constant practice and revision. A knife's edge is soon dull without constant sharpening. If you constantly practice and revise, your mind stays sharp as well.
The teachers only have 2 – 3 hours with you for each lesson. They alone can't perform wonders if you do not play your part.
Are you new in Singapore?
Yi Mandarin is a Mandarin school located in Singapore. We offer online Mandarin classes via zoom and in-person classes at our centre. If you are travelling to Singapore or are already in Singapore, be sure to visit us and ask us for a souvenir.